How It Works
Configure matches designers and contractors with local suppliers and products that are the most relevant to the needs of the project. From specifying products directly in Revit during the design phase to the final purchase for construction, Configure's seamless procurement process provides project teams with accurate information and pricing each step of the way. Users have the ability to sort, filter, select, compare, bid and purchase products all on one platform. For products manufactured for buyers inside or outside your organization, Configure is your go-to-market solution for all your industrialized construction needs.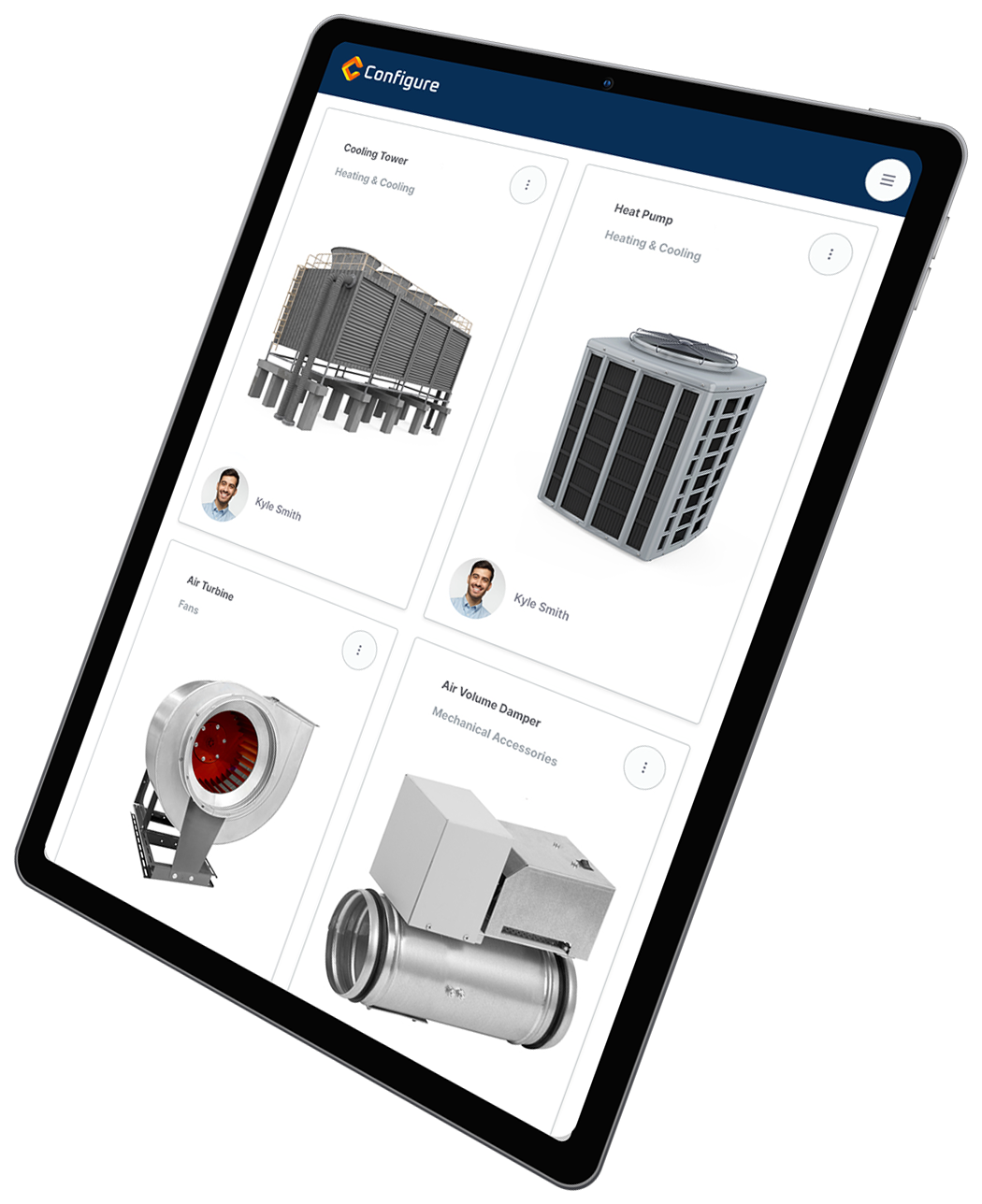 Quit wasting time searching for product information on multiple websites. Configure's groundbreaking Revit plugin automatically matches you with the products that are the most relevant to your project and enables you to insert them directly into the model. Have a question about a product? You can message the supplier from within the model. Configure is the fastest way to select, schedule and model a product.
Features:
Easily search for products via Configure's website or Revit plugin.

Predictive product recommendations based on scope.

Organize and share your product selections from a shopping cart.

Link products, product data and pricing directly to the model.
Message suppliers in your model or on the website.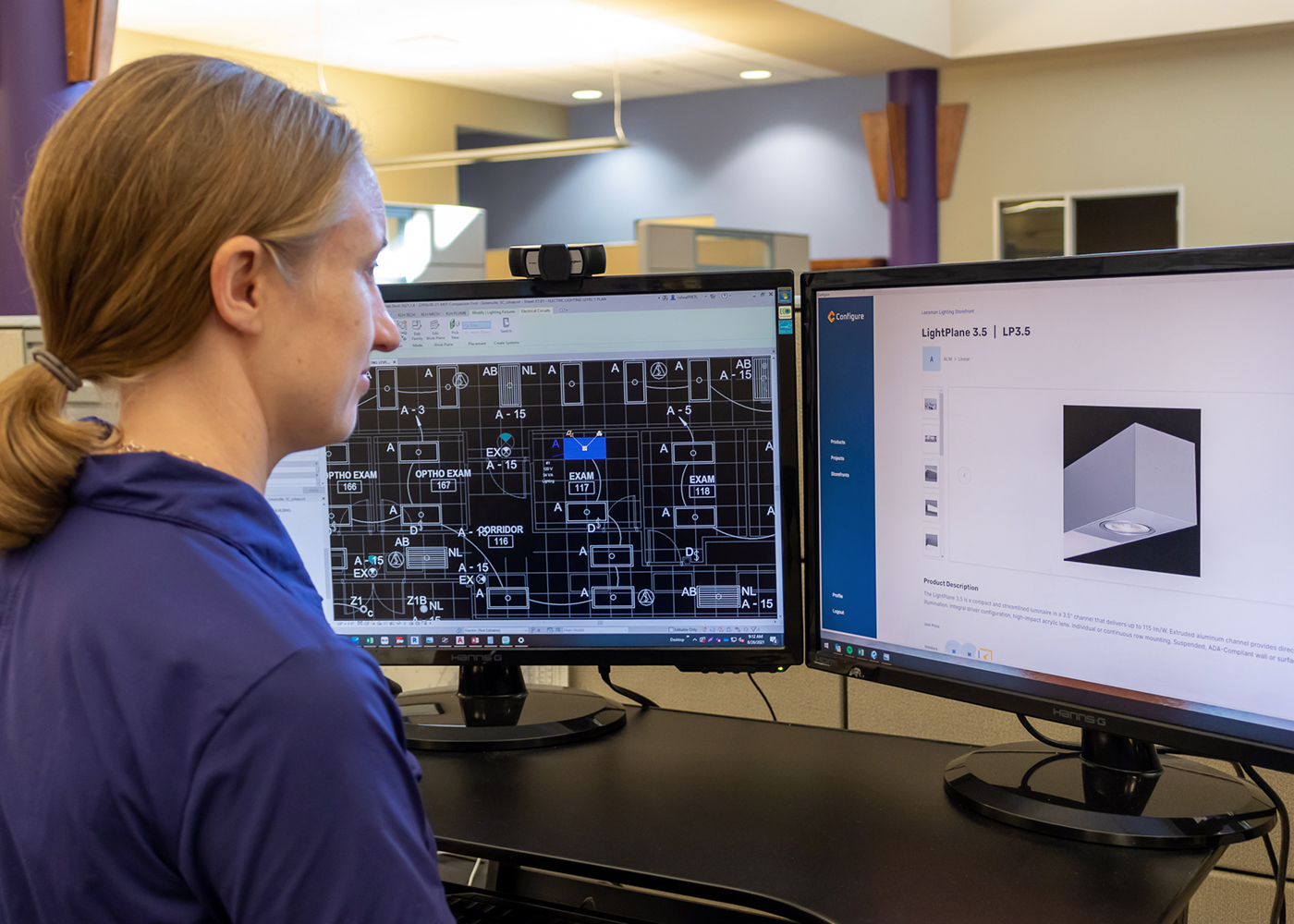 We know how valuable your time is, especially when it comes to bid day. The process you're completing with PDFs can be faster on a marketplace. Configure will match you with local suppliers so you can solicit and compare bids all on one platform. Easily track requests for bids, monitor responses, communicate with suppliers, and select the package that best fits your project and budget. Take the drama out of bid day and focus on the products.
Features:
Share shopping carts directly with suppliers.
Send and track requests for bids.
Compare product selections and bids in one location.
Easily award bids and update models with ordered products.
Automate submittal processes.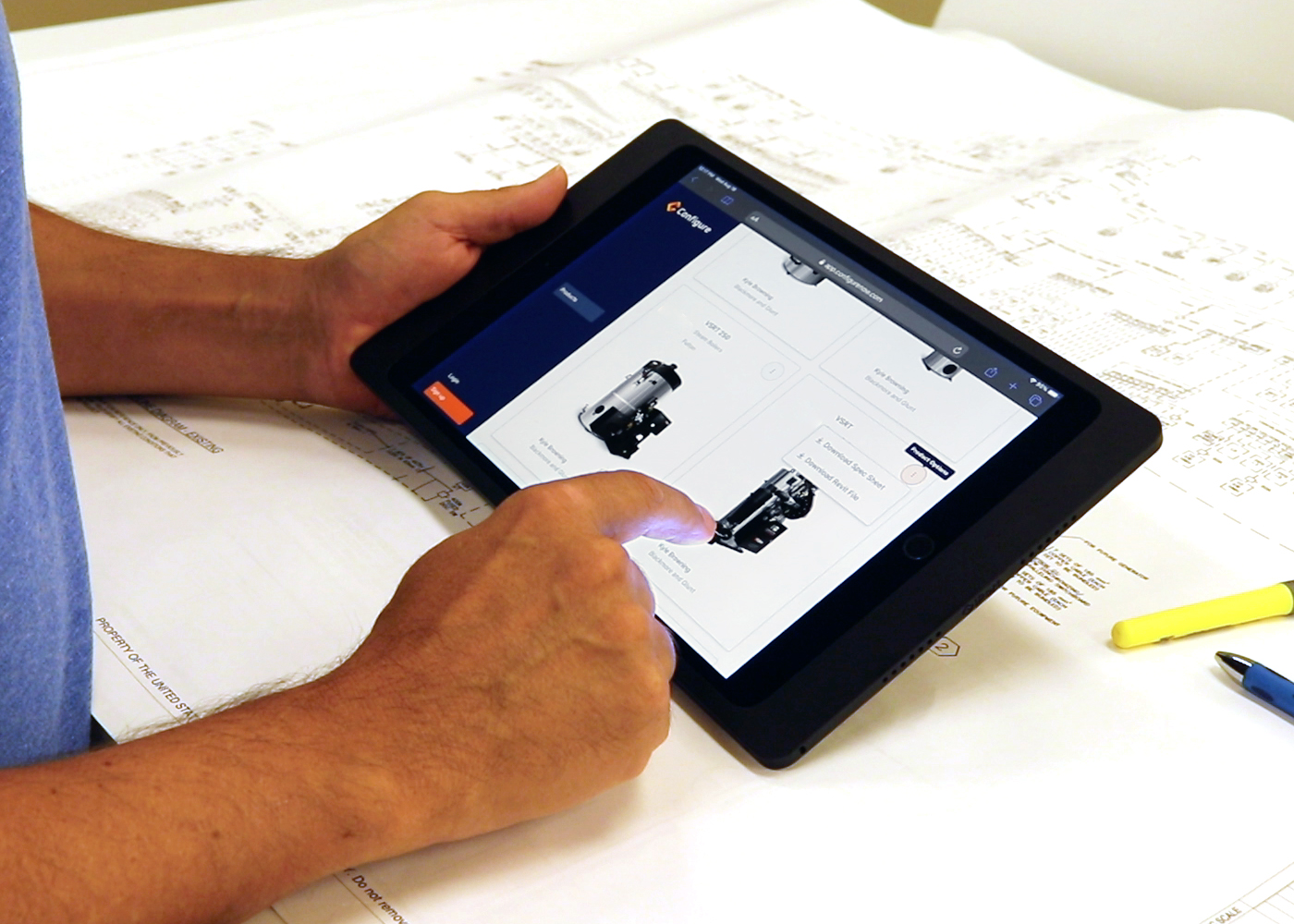 Improve your go-to-market strategy with proactive marketing that leverages the power of BIM. Improve accessibility to your products and offerings by providing digital product content directly in the first model-based marketplace in the AEC industry.
Configure's Revit plugin enables suppliers to communicate with designers and contractors, and directly make product recommendations. Configure extends your reach by automatically matching you with potential buyers within your region. Gain insights from real time market data that provides feedback on your performance in the industry. 
Features:
Easily upload and maintain your products.
Quickly get matched with potential buyers in your region.
Submit quotes.
Sell products.
Gain new insights from customer data.