The Construction Marketplace
Configure empowers designers and contractors to easily compare, specify and purchase engineered to order and applied products by digitizing supply and connecting them with local suppliers.
The Configure Platform Serves: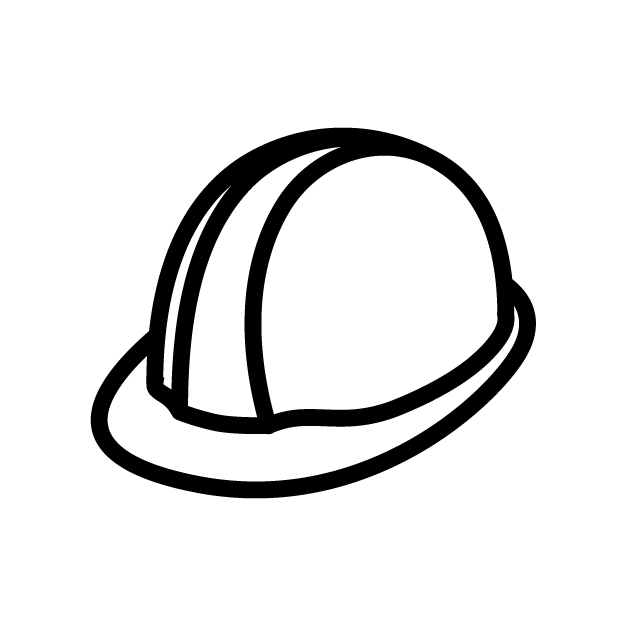 Contractors
Quickly compare multiple products and bids with confidence in pricing.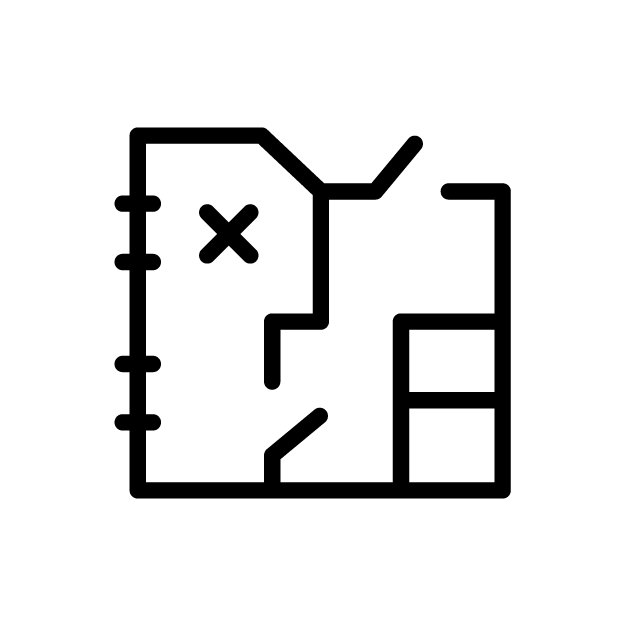 Designers
Specify products and connect with local vendors from within your Revit model.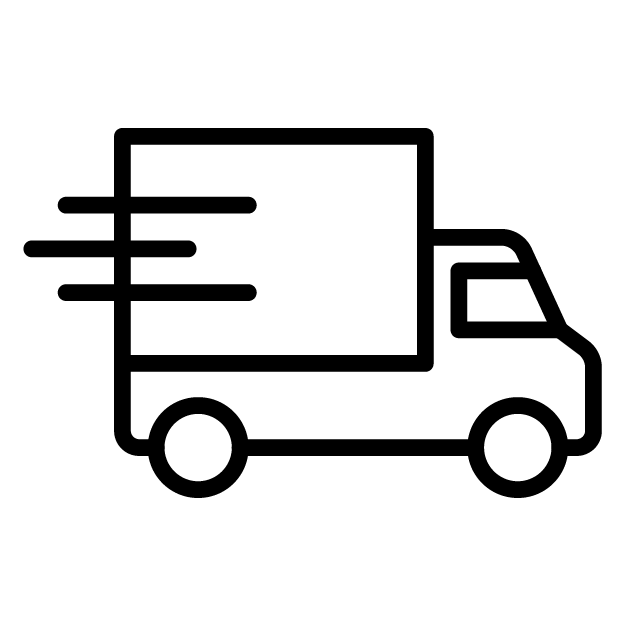 Suppliers
Connect with customers beyond your traditional marketing reach before projects go out to bid.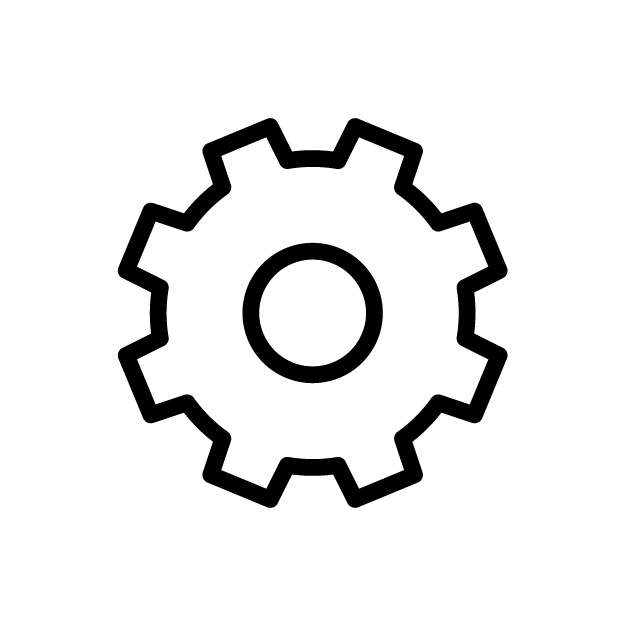 Manufacturers
Get your product data into the contractor's workflow and promote your local suppliers.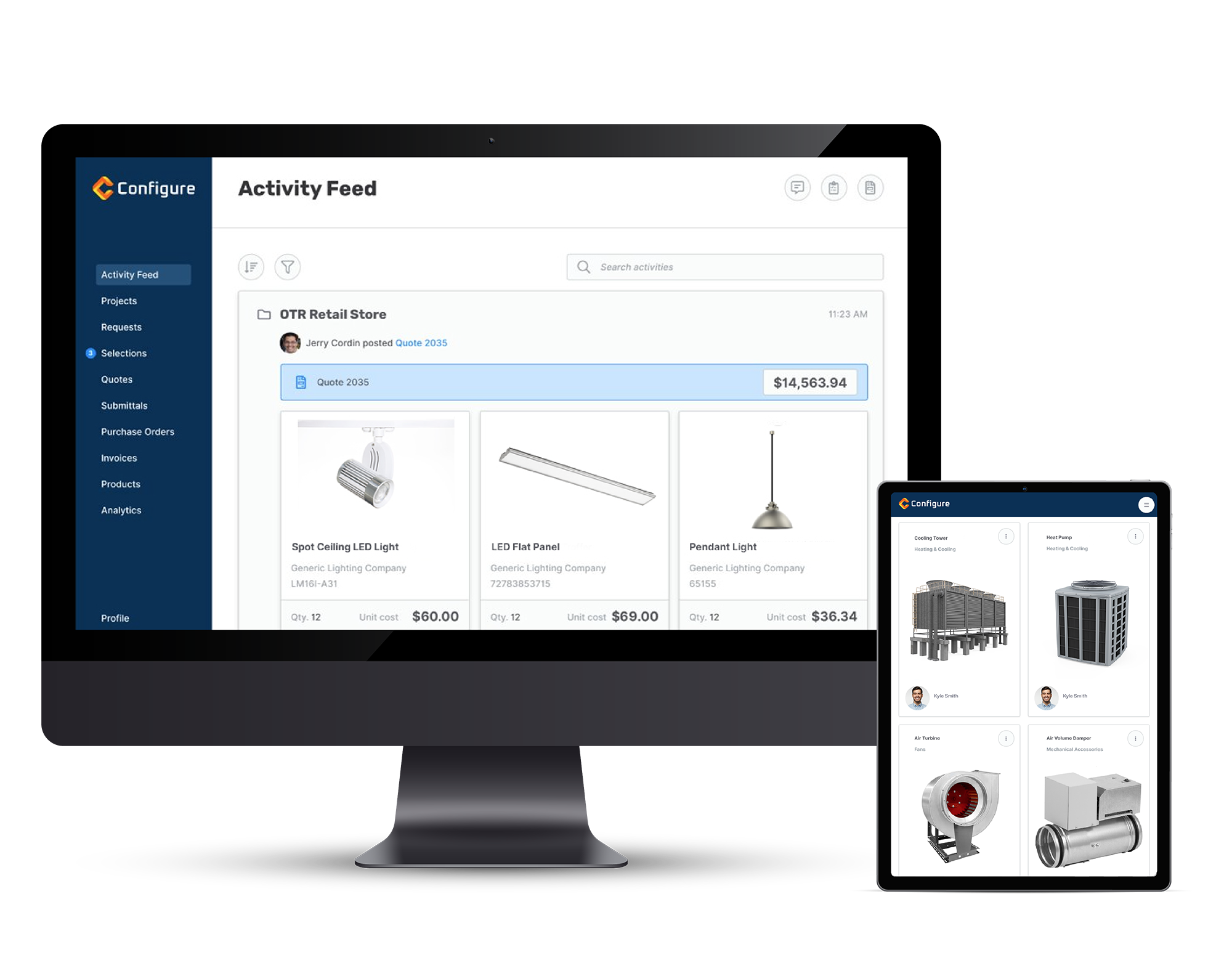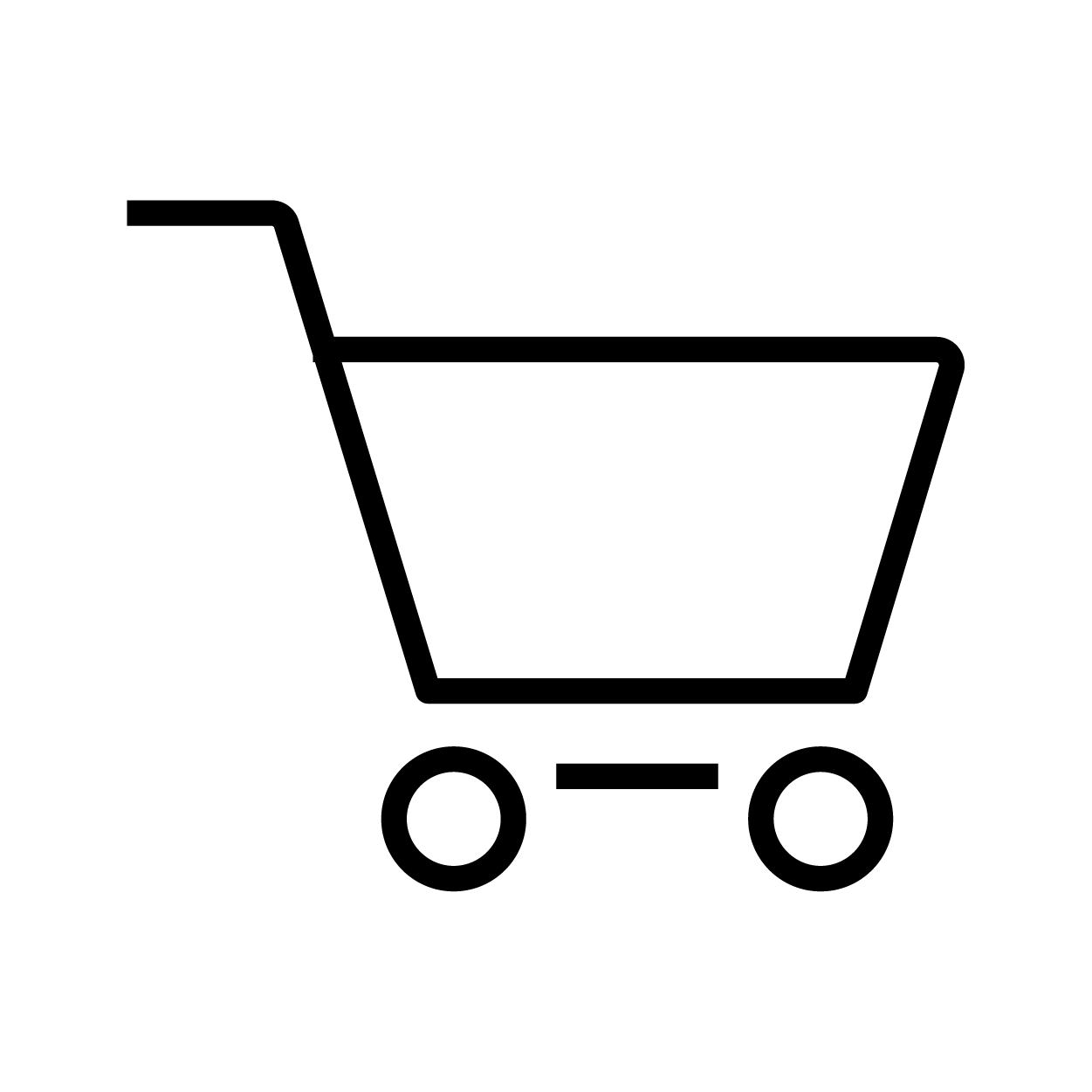 Digital Shopping
Browse, visualize and share products from within Revit or in the Configure marketplace. Inform design decisions with supplier information. Enhance product selection with predictive matching.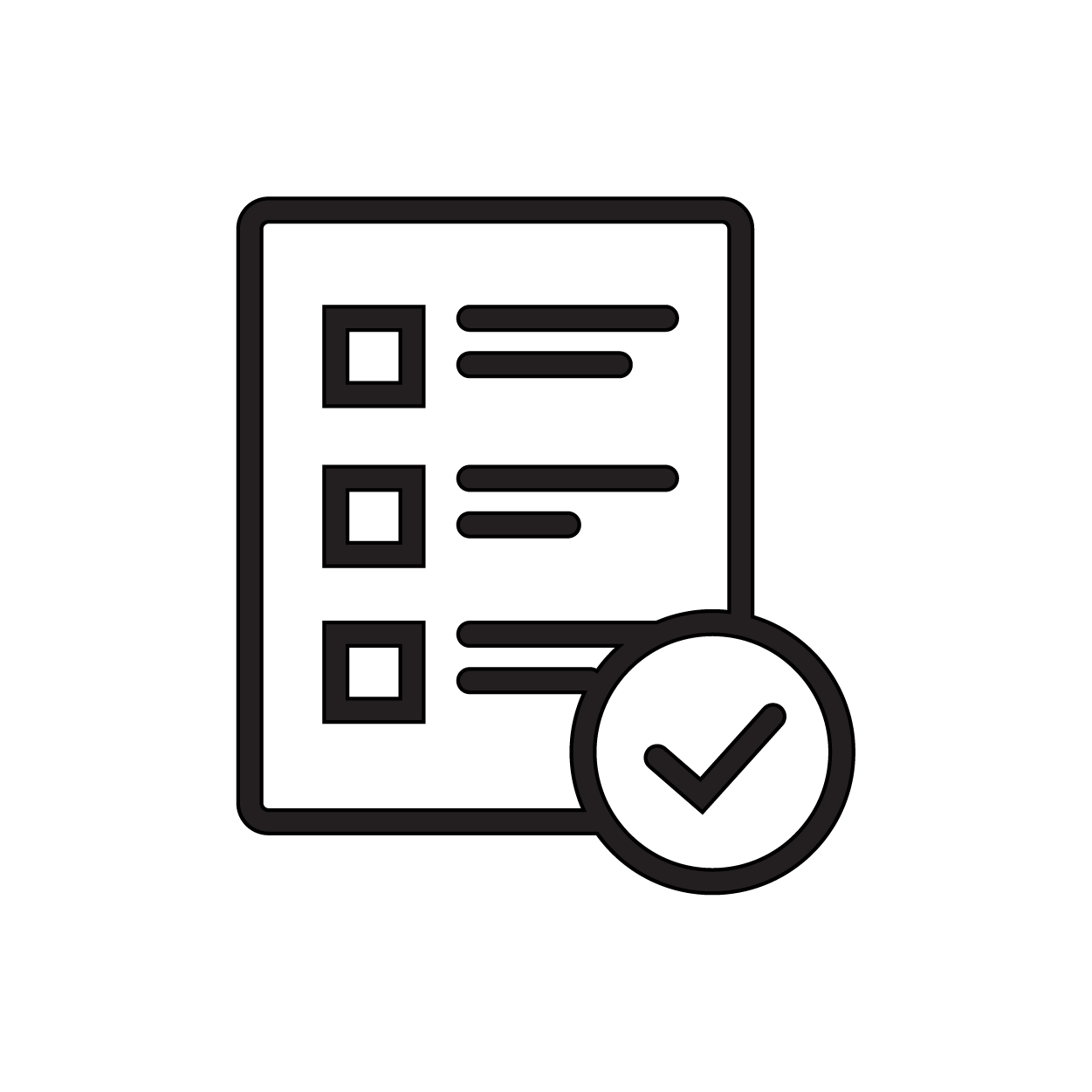 Standardization
Applying standards throughout the design and procurement process provides integrity to the decisions established
by an owner, for a brand, or on a project.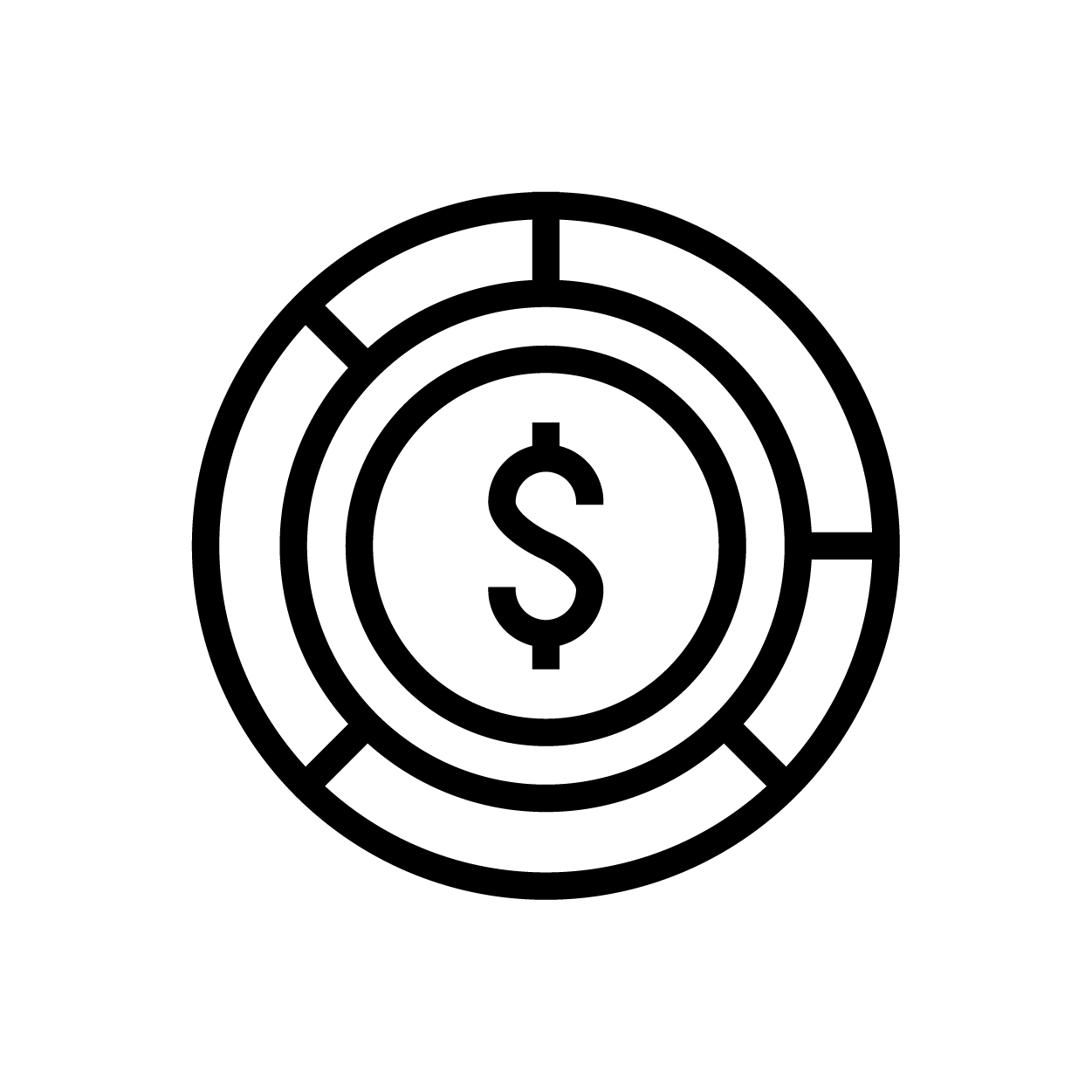 Budget Control
Elevate project coordination by including estimating and budget information into your collaborative meetings.  Know where you're spending your money.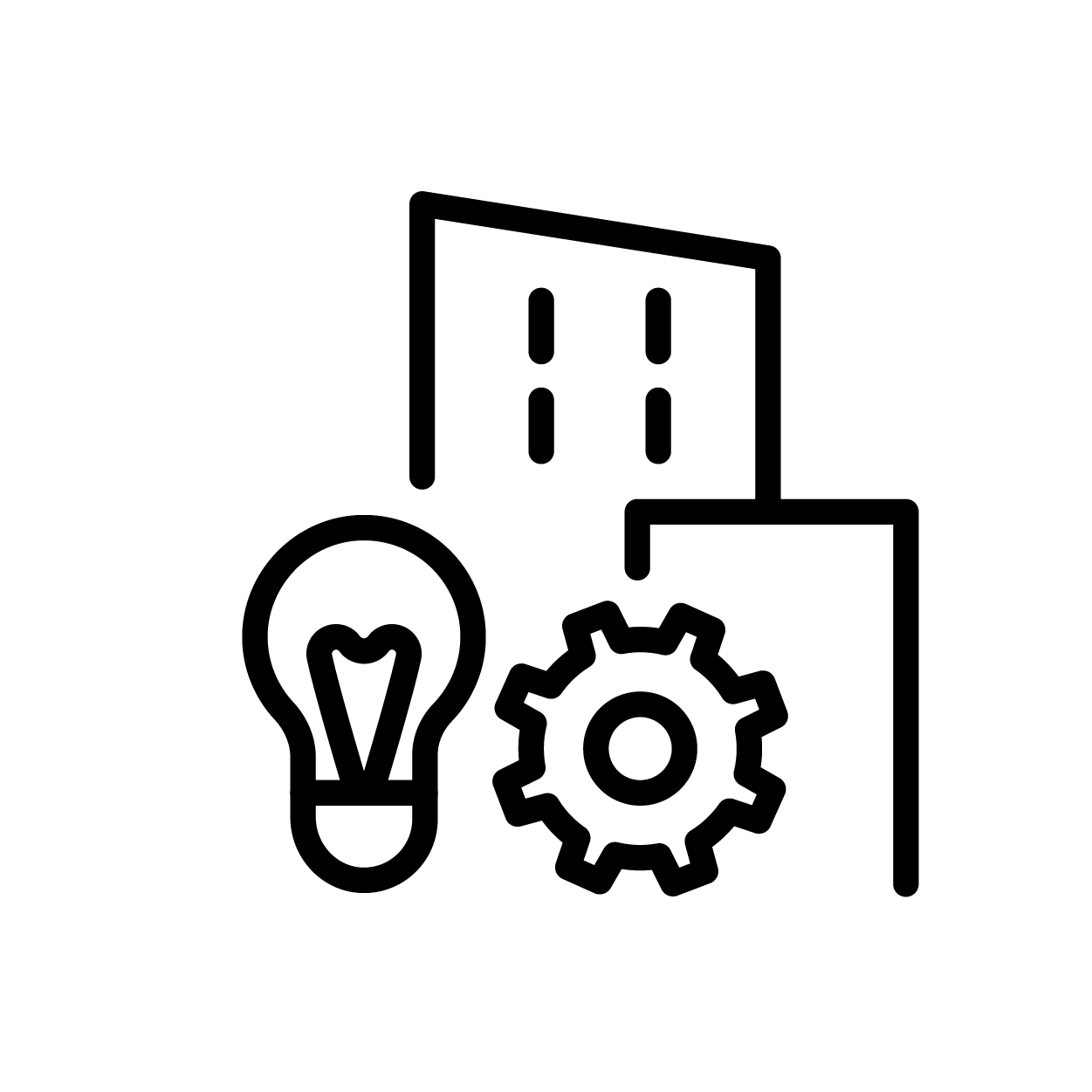 Building Assets
Capture product data at the point of procurement. Link building
assets
to products on the
marketplace
. Build accurate data sets for asset management and digital twins.

Network
Expand the connections of collaborators to include stakeholders in the supply chain. Allow vendors to assist scheduling and ordering products.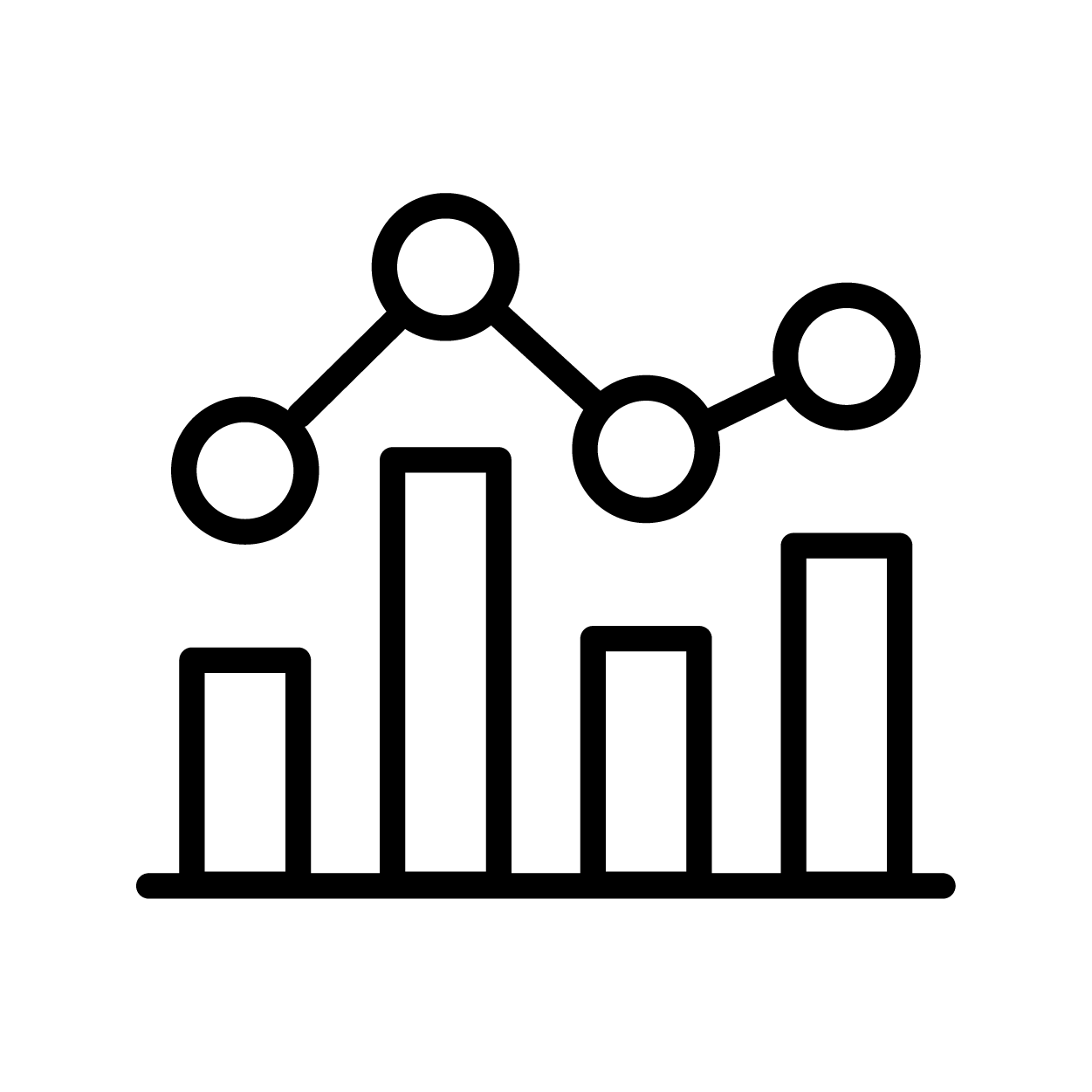 Data Analytics
Allow product data to work for you by providing feedback. Understand how the market is using your product and gain granular insights into industry performance.
Register for Early Access
Contractors & Designers
Stop spending endless hours of searching on multiple websites for product information. Configure automatically connects you with local vendors and matches products to your scope. Register now to gain access to our groundbreaking Revit plugin.
Suppliers & Manufacturers
From the designer using our Revit plugin in the model to the contractor using our platform in the field, Configure makes it easier for them to specify and purchase your products. Open your virtual storefront today.